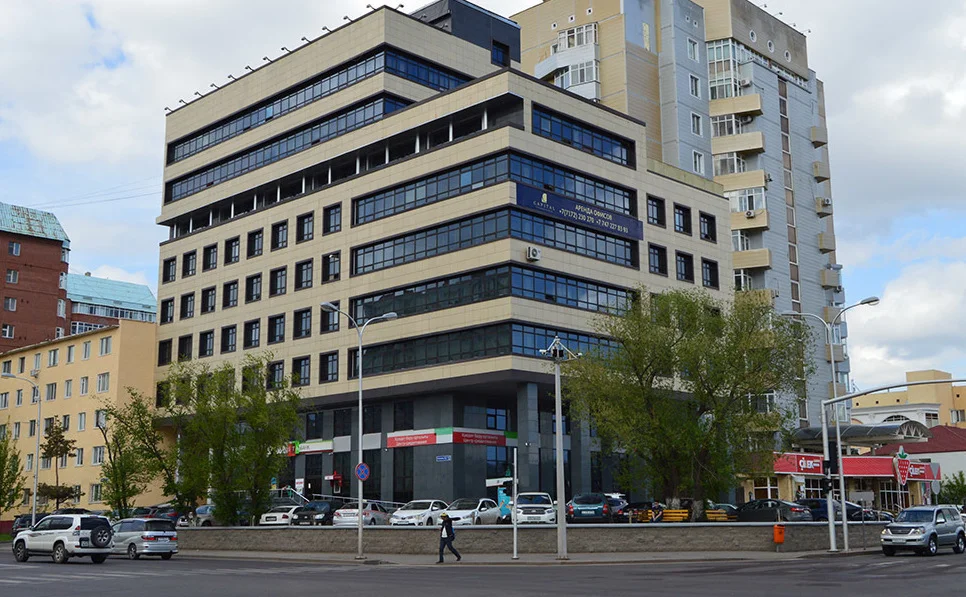 About Business Solutions
Since 2013 the consulting company "Business Solutions" has been providing services in the field of corporate and migration law. We specialized in supporting foreign projects in Kazakhstan, obtaining permits for foreign citizens who arrived for employment and doing business in Kazakhstan.
We provide services to citizens of Kazakhstan, former compatriots and foreign citizens who previously lived in Kazakhstan on issues of legalization, apostille, as well as on the reсlamation of all necessary documents.
The specialists of our company provide services in the field of corporate law. Opening of LLP, JSC, branches and representative offices of foreign companies in Kazakhstan. Full range of services: registration, re-registration, liquidation of companies. We provide accounting, legal and personnel support of your company. Your personal lawyer speaks English and is specialized in your country. We work directly with registration authorities, avoiding the chain of intermediaries.
We offer services for the translation of documents into foreign languages with notary verification, as well as certification of translations in the Embassies of foreign countries. We issue an individual identification number for foreign citizens in Kazakhstan.
Many years of experience have allowed us to develop a system of interaction with government agencies, using only legal methods. While providing assistance, we focus only on the current legislation and the practice of its application, therefore we offer our clients exactly the work plan that will help legally and as soon as possible to obtain the desired result.
We work with an individual approach to each client, providing competent information about the existing procedure for obtaining a particular service. Get your first consultation now and make sure that professional assistance can be the best solution for your particular case!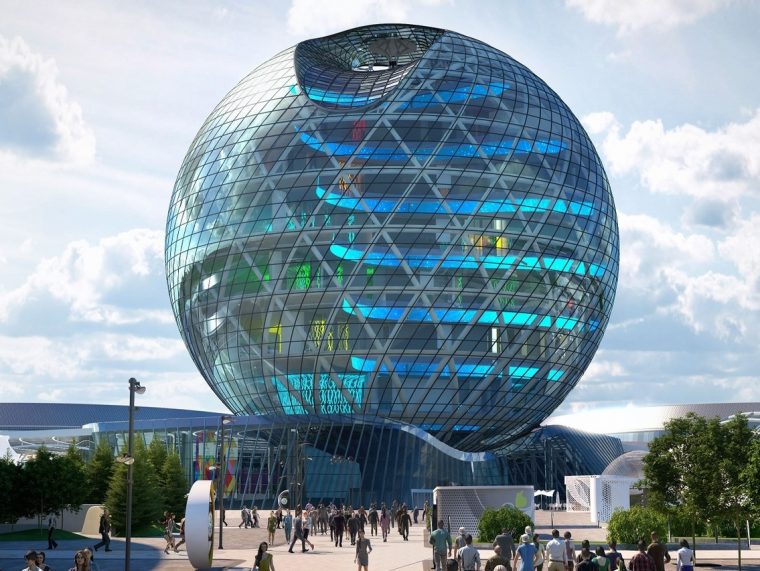 Business Solutions participated in the organization of EXPO-2017 – the International Specialized Exhibition under the auspices of the…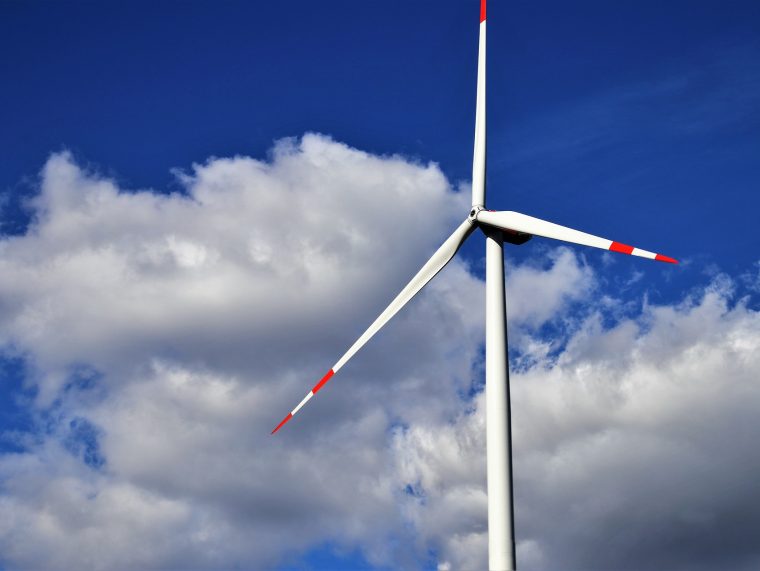 In 2018, Business Solutions provided outsourcing for the project "Construction of the wind power plant Astana EXPO-2017" with…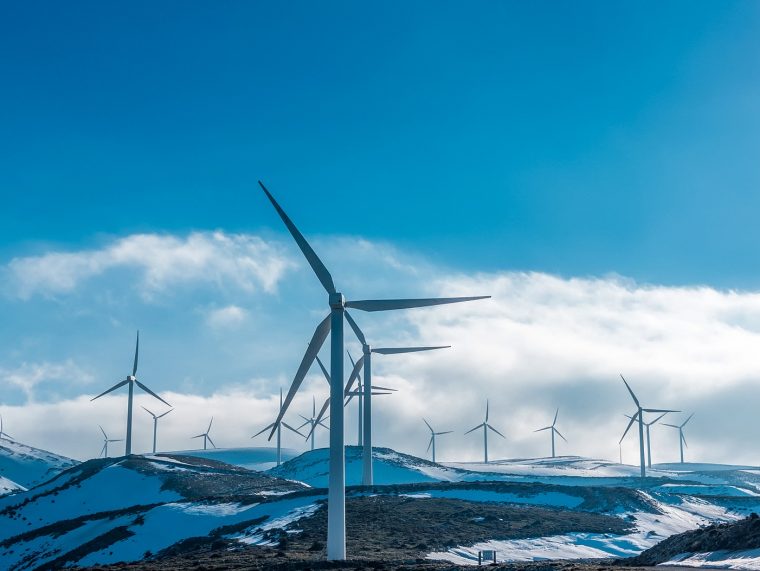 2019 – 2022, Business Solutions outsources the project for the construction of a wind farm near the village…